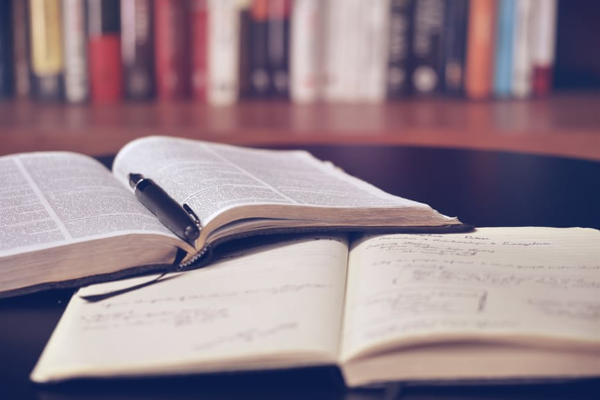 Dr. Mark has published over 330 peer-reviewed research articles, 30 editorials, and 80 book chapters.
PubMed provides a brief overview of each publication, along with links to the full research papers. Many publications are available free of charge.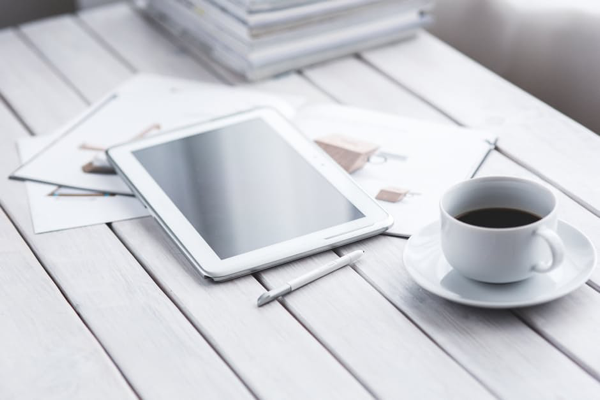 Curriculum Vitae
The three key elements to research productivity are good coffee, an Apple, and some room to breathe. Not necessarily in that order.
Dr. Mark's Curriculum Vitae (links to .pdf) provides a summary of his major career accomplishments thus far.
Overview
Daniel B. Mark, MD, MPH is a clinician-scientist with a 30-year career in health economics and outcomes research. He has been a pioneer in the incorporation of economic evaluations and patient reported outcomes into major cardiovascular mega-trials. He is also an experienced methodologist who has done extensive work involving risk adjustment and the incorporation of patient-reported quality of life outcomes into composite outcome measures of treatment effectiveness. In addition, he is a co-developer of the Duke Activity Status Index (DASI), which is one of the most often used patient reported outcome measures in patients with cardiac symptoms and disorders. Dr. Mark lectures internationally on health economics, quality of life outcomes, assessing quality of care, and the use of performance measures to influence physician behavior.
Since 1998 Dr. Mark has been a Professor of Medicine with tenure at Duke University. He is a senior faculty member in the Duke Clinical Research Institute and, in that organization, directs the largest academic Outcomes Research group in the world. Dr. Mark has numerous principal author publications in the top clinical research journals including the New England Journal of Medicine, Annals of Internal Medicine, JAMA, and Circulation. In 1997, he received the first Research Excellence Award given by the Association for Pharmacoeconomics and Outcomes Research, the leading academic professional organization in the outcomes field. Dr. Mark has also been honored by election into the American Society for Clinical Investigation (ASCI) and the Association of American Physicians (AAP), one of the few outcomes researchers to receive such recognition. In 2009, Dr. Mark received the American College of Cardiology's Distinguished Scientist Award for his work in outcomes research.
Dr. Mark has been the principal investigator on major R01 grants from the NHLBI and the Agency for Health Research and Quality (AHRQ) with funding to do outcomes research from these organizations continuously since 1987. He is currently PI on four R01 grants from NHLBI that are incorporating economic evaluations and patient reported outcomes into major cardiovascular clinical trials. Each one of these trials is likely to have a major impact on clinical practice and health policy within the next decade. He is also Program Director of the Duke T32 Postdoctoral Training in Cardiovascular Clinical Research Program, along with Co-Director, Sana Al-Khatib, MD.
Dr. Mark has produced over 340 peer-reviewed original papers. He has also edited 2 books and has written 82 book chapters as well as numerous editorials. His work has been featured centrally in national clinical practice guidelines in the U.S. and abroad and prominently in some of the most prestigious medical textbooks. Dr. Mark lectures internationally and has given numerous plenary and keynote session talks at the American Heart Association annual scientific meetings and the American College of Cardiology annual meetings, the Canadian Cardiovascular Society, and European Society of Cardiology meetings. He has served and continues to serve on numerous national policy committees focused on improving quality and outcomes of cardiovascular care, including the American Heart Association's Quality of Care and Outcomes Research Expert Panel and the American College of Cardiology's Task Force on Clinical Data Standards as well as their Outcomes Assessment Subcommittee.
In 2015, he was appointed as Editor-in-Chief of the American Heart Journal, the oldest peer-review journal in cardiovascular medicine, and the leading cardiovascular journal (by impact factor) among those not affiliated with a major cardiovascular society. He served as the journal's Editor from 1996-2015.
Dr. Mark also spends about 25% of his time in patient care and has a first hand understanding of the challenges and opportunities involved in using risk assessment and patient reported outcomes at the bedside and in the clinic.
Education
1974 – B.A., Hampshire College
1978 – M.D., Tufts University School of Medicine
1979 – M.P.H., Harvard School of Public Health
Training
1979 to 1980 – Internship in Internal Medicine, University of Virginia Hospital
1980 to 1982 – Residency in Internal Medicine, University of Virginia Hospital
1982 to 1985 – Fellowship in Cardiology, Duke University Medical Center
Diplomate American Board of Internal Medicine
1982 – Specialty, Internal Medicine
1985 – Subspecialty, Cardiology
Diplomate National Board of Medical Examiners
1980 – Certificate No. 199976
Medical Licensure
North Carolina #26308
Massachusetts #48121
Clinician
Dr. Mark serves as attending physician on the coronary care unit at Duke University Medical Center.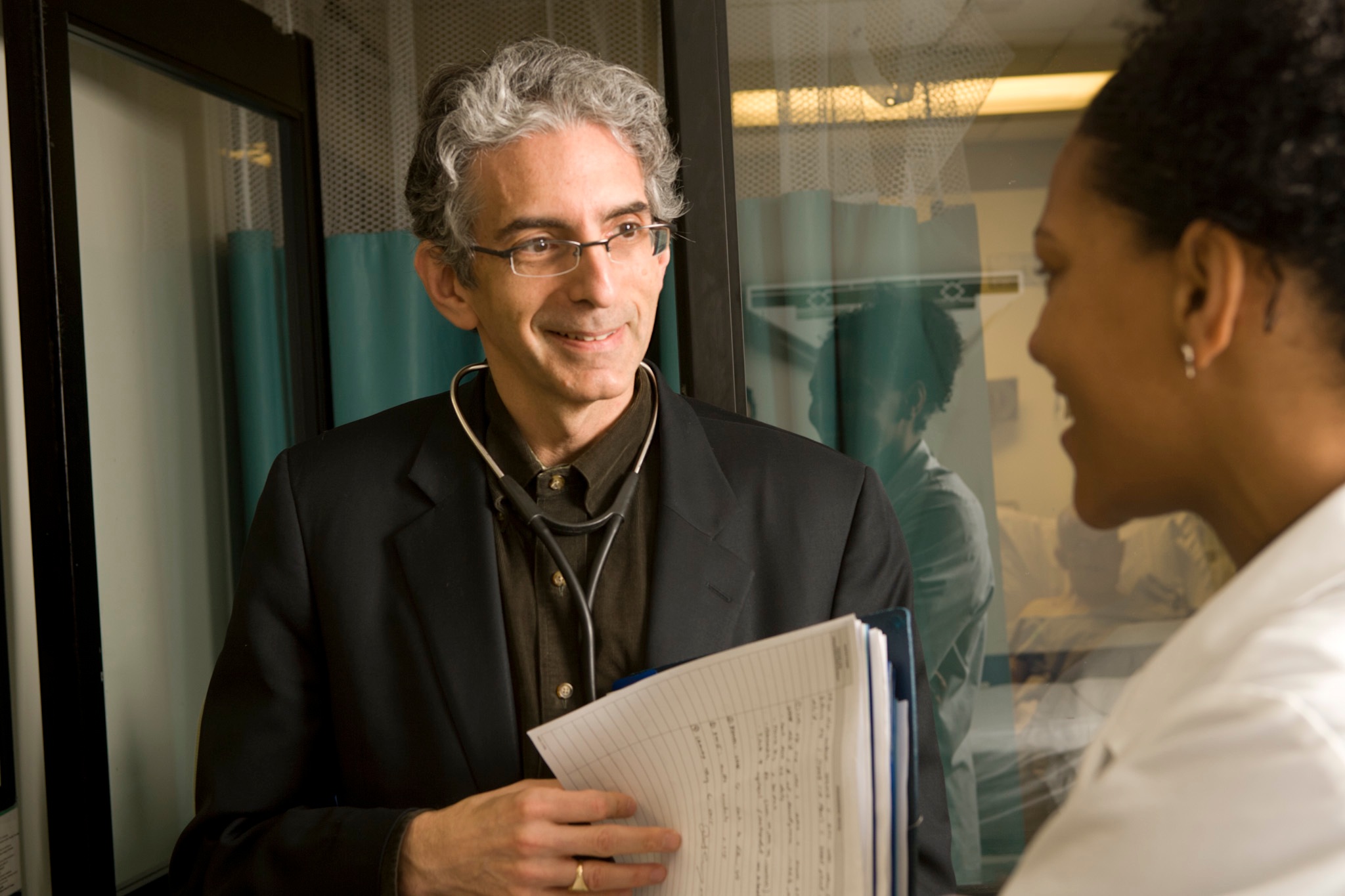 Mentor
Dr. Mark serves as a mentor both on the cardiac care unit and as Director of a post-doctoral training program in clinical research for cardiology Fellows pursing academic research careers.