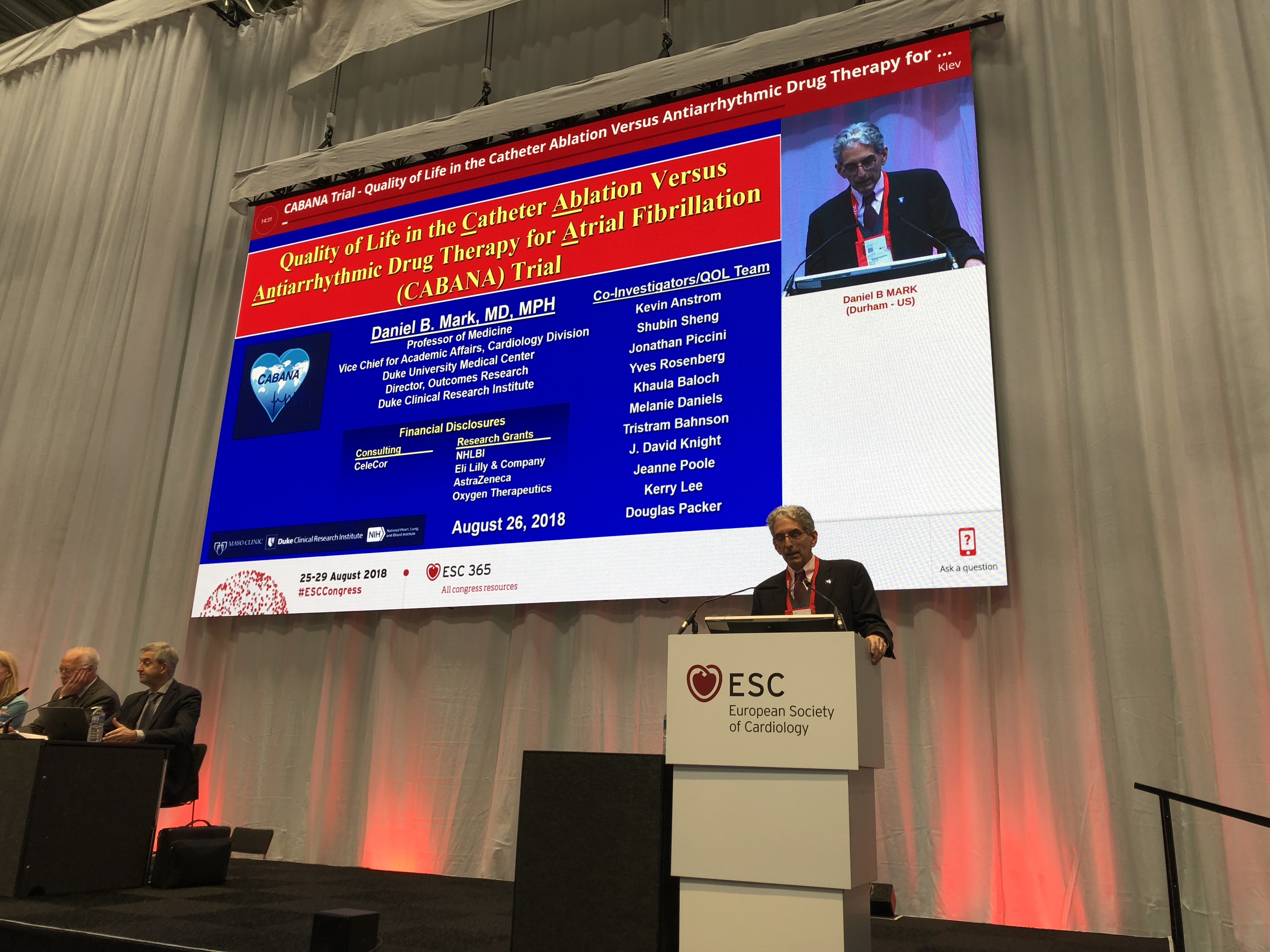 Dr. Mark presents results on quality of life outcomes in the CABANA trial.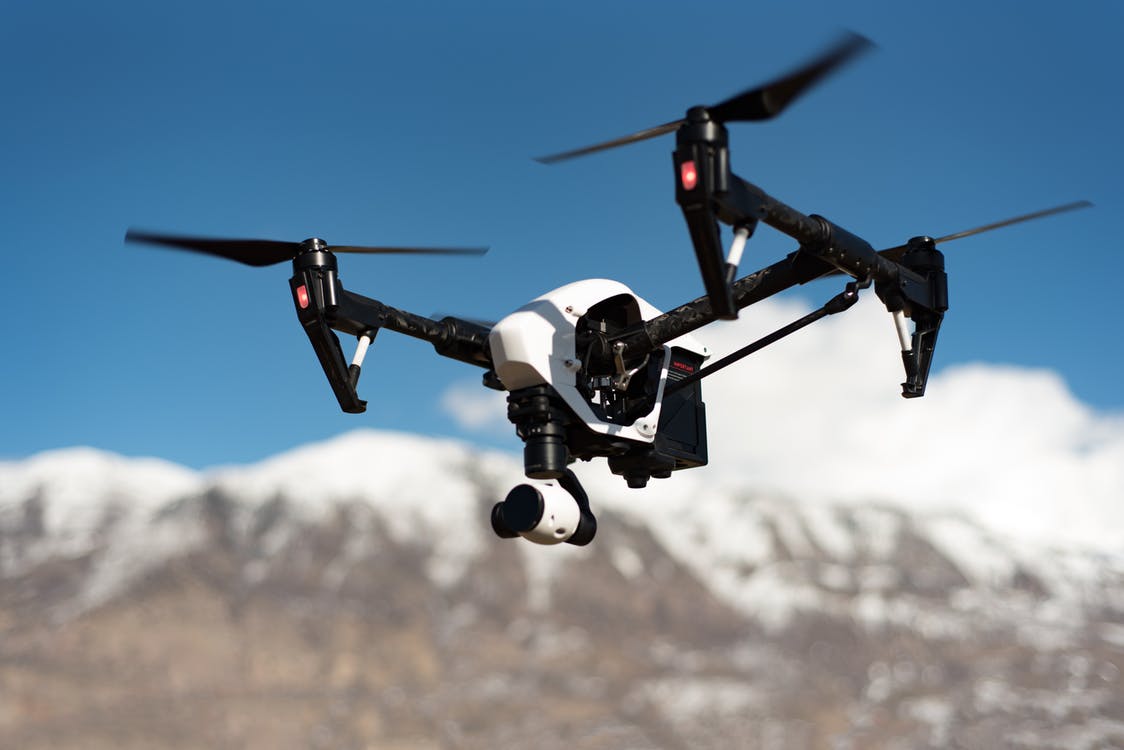 Dr. Mark pens an editorial for Circulation on the challenges to building a network of drones that can deliver automatic external defibrillators quickly and safely to patients experiencing a sudden cardiac arrest.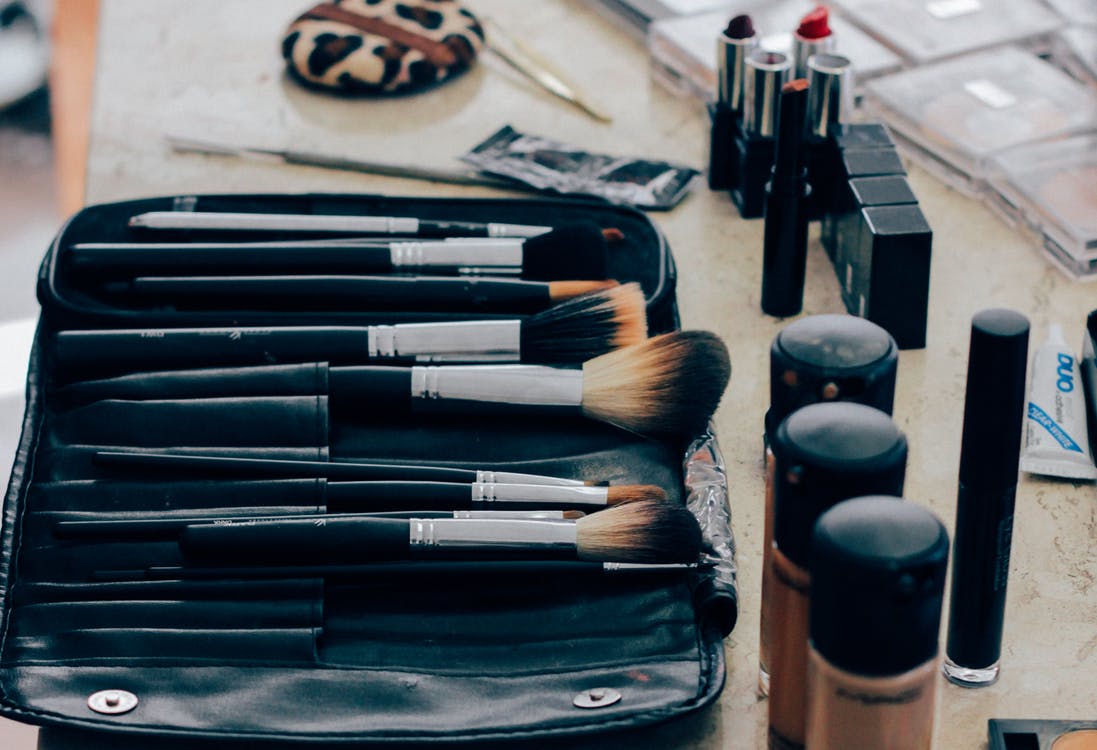 Dr. Mark and Dr. Rob Califf write about the regulatory gaps in ensuring the safety of cosmetics in an editorial in JAMA Internal Medicine.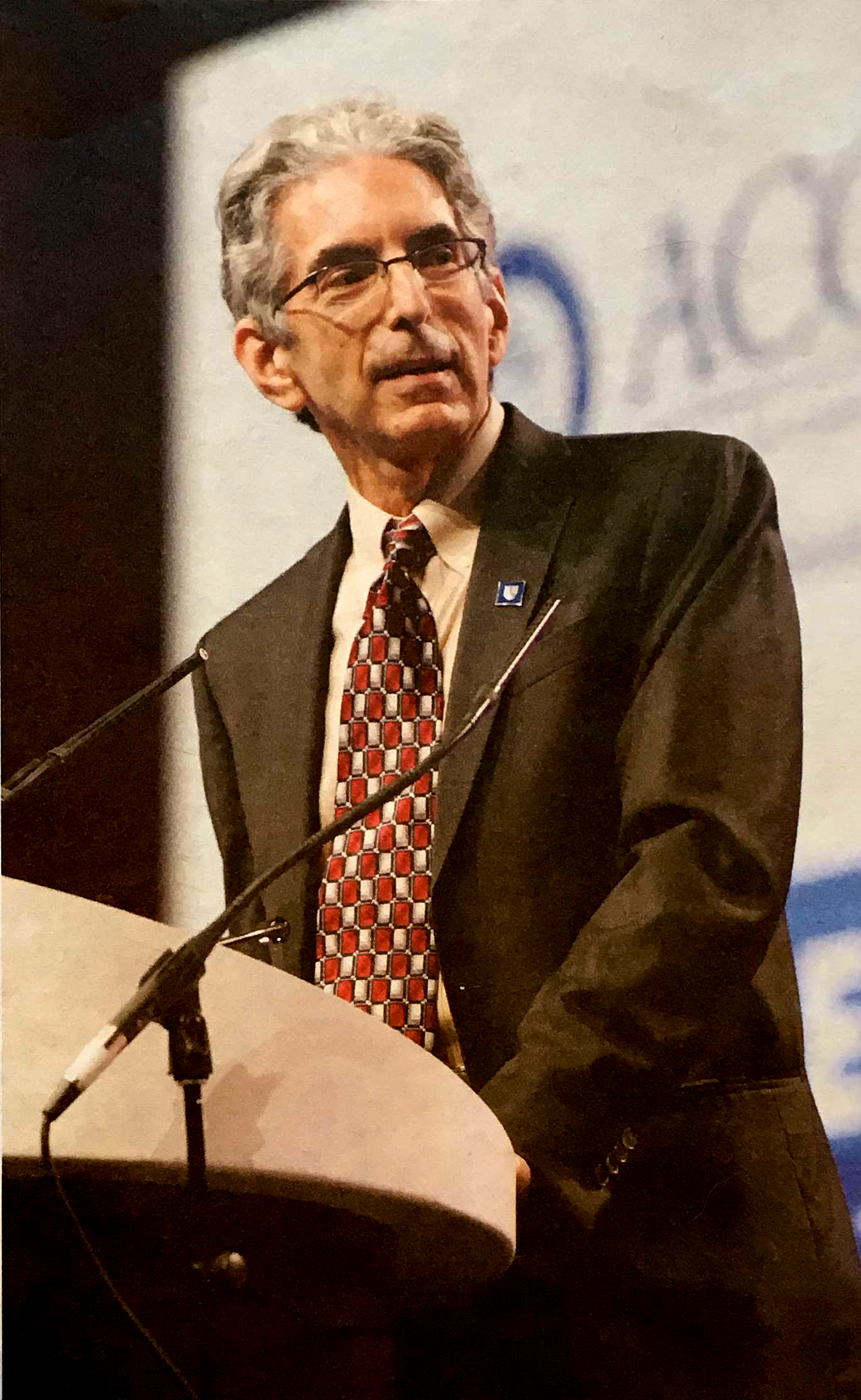 Dr. Mark is the Director of the Outcomes Research Group in the Duke Clinical Research Institute. He has over 25 years of research expertise in cardiovascular disease, clinical trials, observational studies, statistical methodology, comparative effectiveness analyses, and the evaluation of the economic and quality of life consequences of cardiovascular disease and its therapies.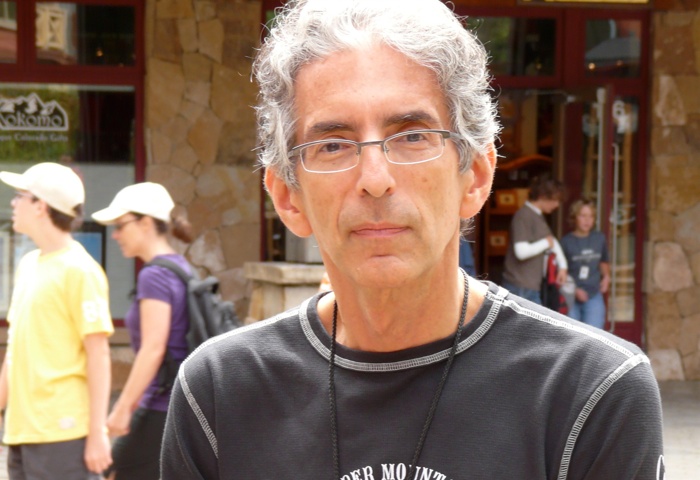 Dr. Mark has published over 330 peer-reviewed papers, 80 book chapters 2 books, and numerous editorials and review articles.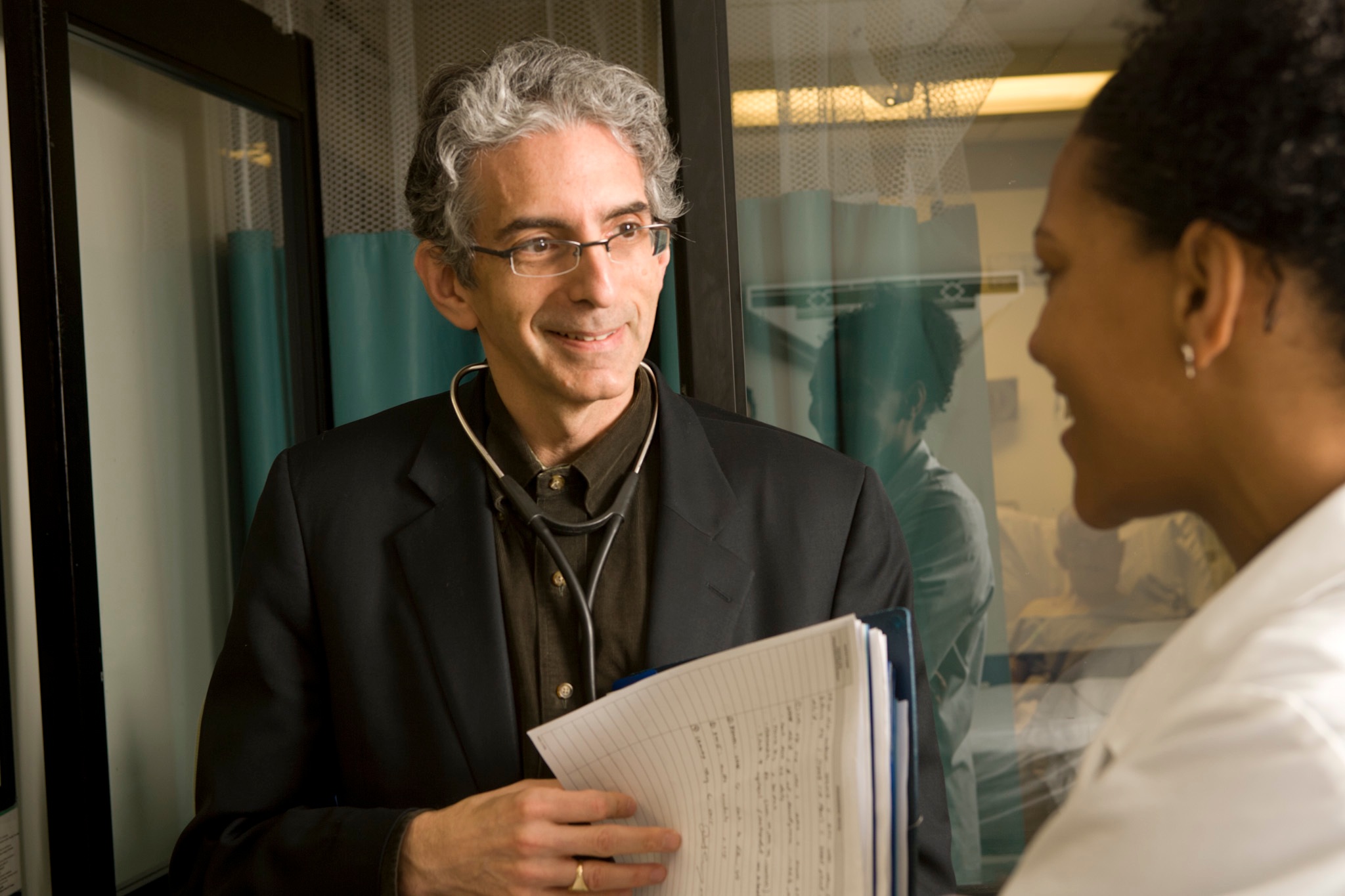 Dr. Mark is a practicing cardiologist who serves as Attending on the Coronary Care Unit at Duke University Medical Center.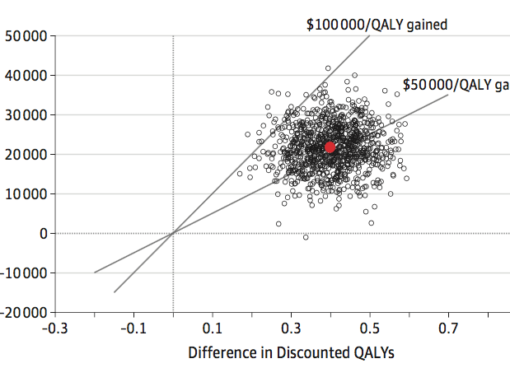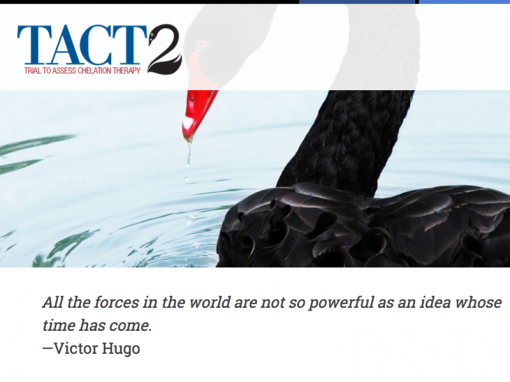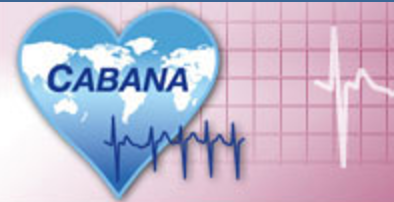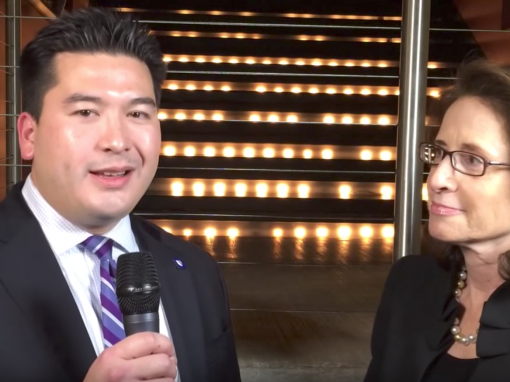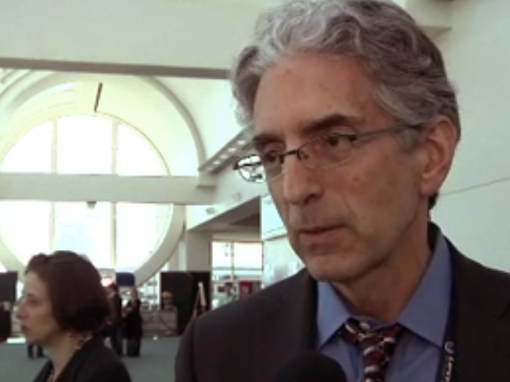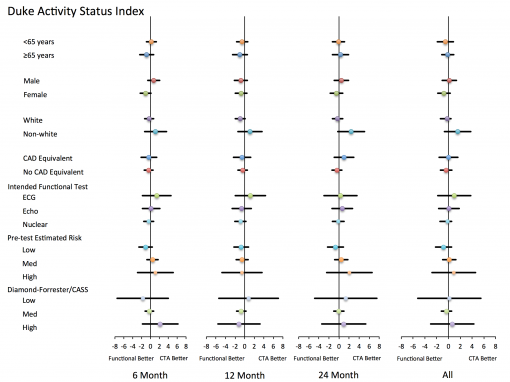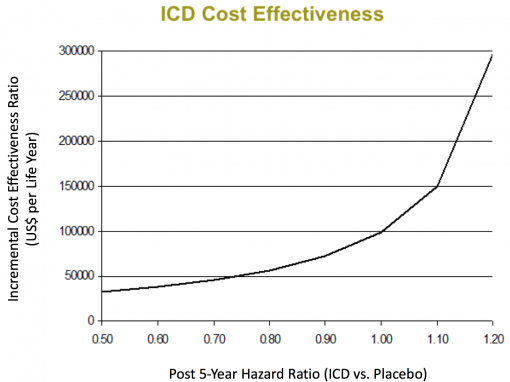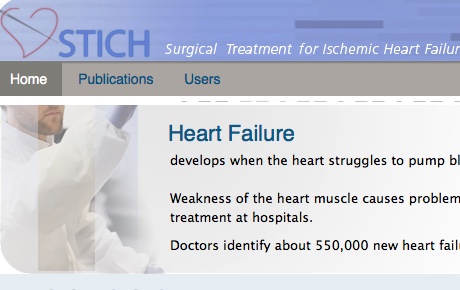 Lectures, Presentations, and Interviews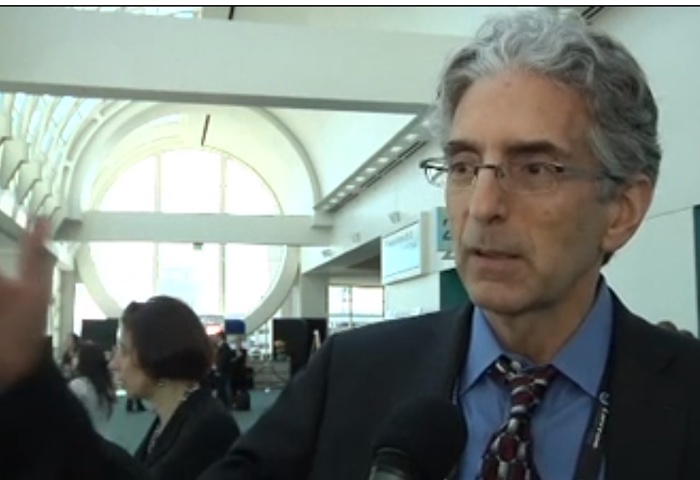 Similar Costs for CTA
Dr. Daniel Mark discusses the results of the PROMISE trial economic substudy at the American College of Cardiology 2015 Scientific Session and Expo.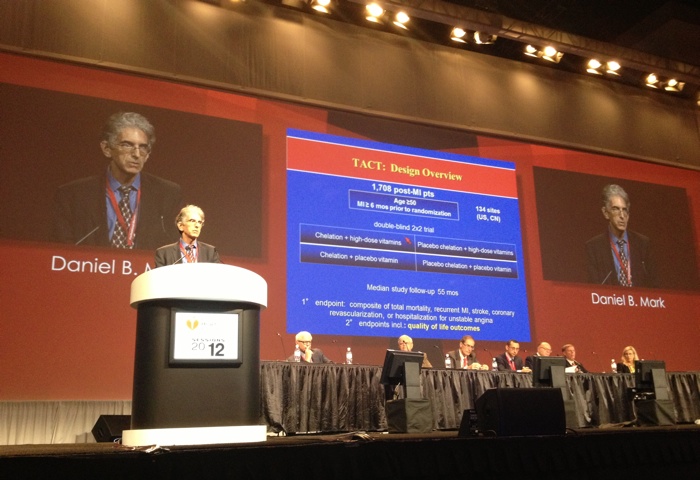 Quality of Life Results in the TACT Trial
Dan Mark presents the TACT Quality of LIfe substudy results at the Late Breaking Clinical Trials presentation at the American Heart Association Scientific Sessions.