Catheter Ablation versus Antiarrhythmic Drug Therapy for Atrial Fibrillation
ClinicalTrials.gov: NCT00911508
Patient Population:
2,204 patients with paroxysmal atrial fibrillation

18 to 90 yrs old
Trial Design: Randomized, open label, parallel assignment
Intervention: left atrial ablation versus rate or rhythm control medical therapy
Primary Endpoint: Composite of total mortality, disabling stroke, serious bleeding, or cardiac arrest
Sponsors: Mao Clinic, NIH, NHLBI
Quality of Life Substudy
Principal Investigator:
Daniel B. Mark, MD
Primary QOL Measures:
Duke Activity Status Index

AF symptom burden

EQ-5D
Other QOL Measures:
CABANA: QUALITY OF LIFE STUDY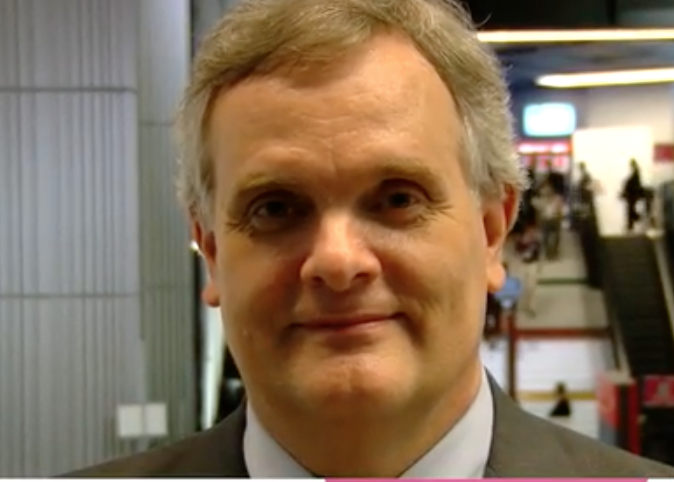 Overview
The specific aim of the Quality of Life substudy of the CABANA trial is to compare health-related quality of life for atrial fibrillation versus rate or rhythm medical therapy.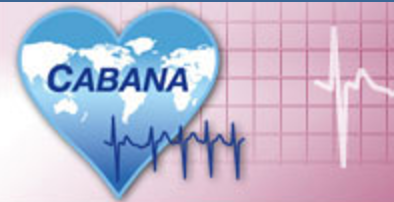 The CABANA trial is finished recruiting and follow-up data collection is ongoing.
See study website for more information.
CABANA Trial Overview
January 12, 2012
Dr. Douglas Packer, CABANA PI, presents an overview of the CABANA trial.